Editor and Publisher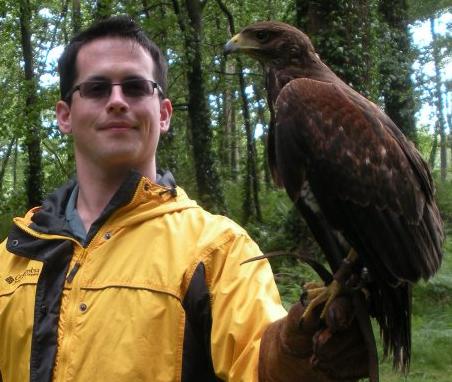 David Steffen is the editor and publisher of Diabolical Plots, LLC which publishes Diabolical Plots and The Long List Anthology Series. He is also the co-founder and administrator of The Submission Grinder.
Assistant Editors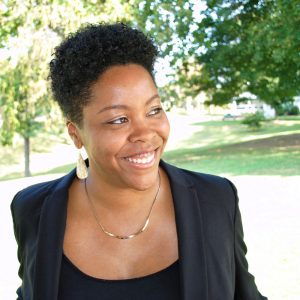 Kel Coleman has a degree in biology that fostered within them a love of science, especially the weird stuff, which comes in handy when brainstorming story ideas. Their fiction has appeared or is forthcoming in FIYAH and Anathema: Spec from the Margins. They live in a Philadelphia suburb with their husband, tiny human, and stuffed dragon named Pen. You can find them at kelcoleman.com and on Twitter at @kcolemanwrites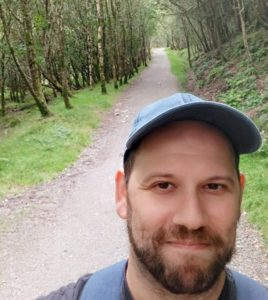 Ziv Wities: Short fiction snuck into Ziv's life in his teens. It struck a tent, has been entrenched ever since, and sometimes throws parties. Ziv is Assistant Editor at Diabolical Plots and Associate Editor at Podcastle. (If necessary, he'll also speechify about source control at the drop of a hat.) You can check out zivwities.com for Ziv's expert overanalyses of Knives Out, Too Like The Lightning, and Star Trek: Discovery, for some writerly Q&A, and for whatever he does next. He tweets, vaguely, as @QuiteVague.