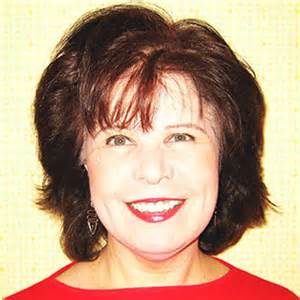 Mike Resnick said of Nancy Kress, "No one teaches writing basics better." Here she gives us the basics on POVs. When to use one and not the other, why one works and another doesn't.
First person, second person, third person, alternating person, third person subjective, third person objective, third person omniscient, multiple third person, epistolary. Did I miss any?
I'm not even familiar with all the ones you listed! I think in terms of: first person, multiple first, third person, multiple third, second person (rare), omniscient, objective.