written by David Steffen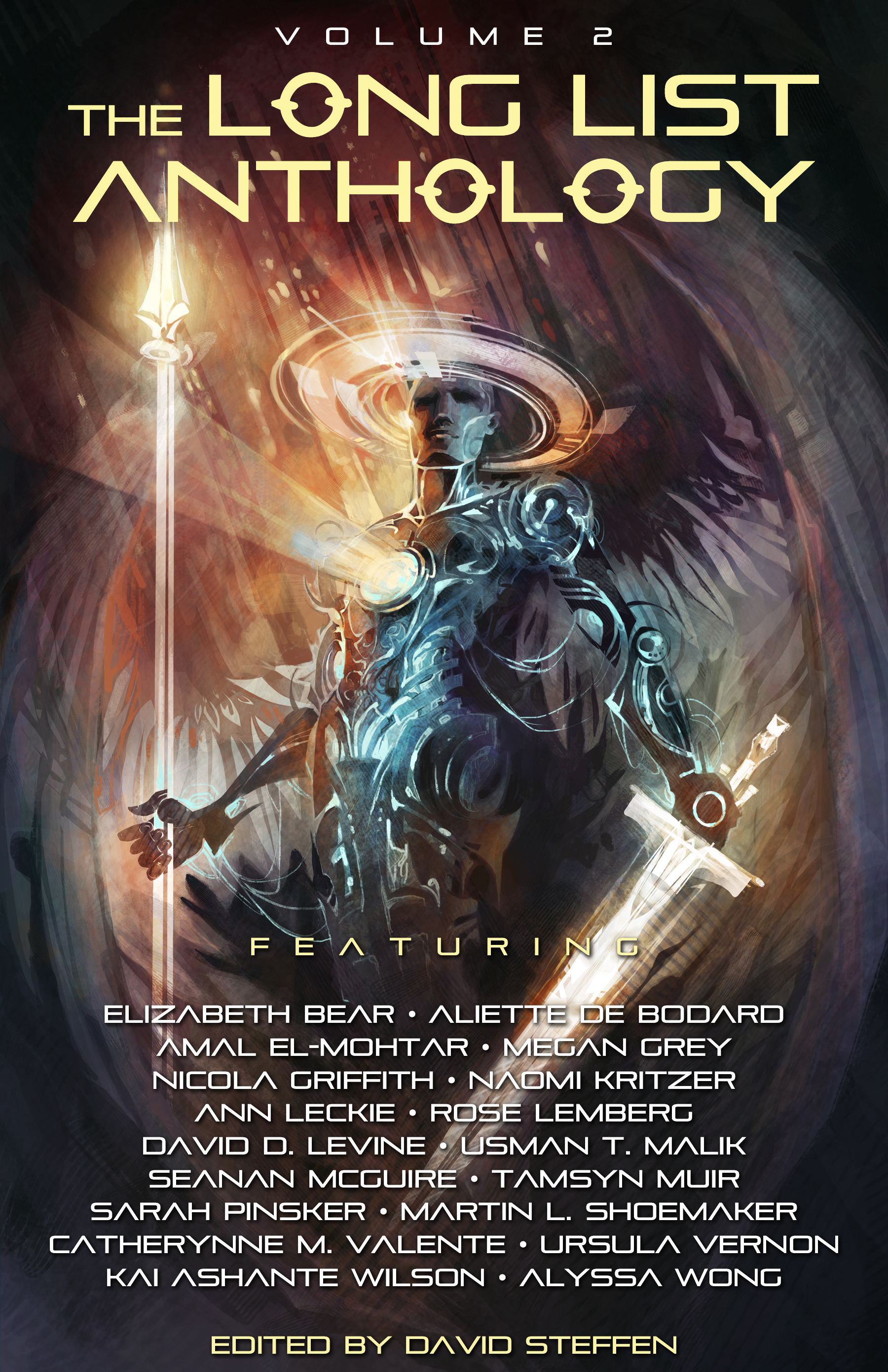 Today is the release date for the Long List Anthology Volume 2 Ebook!  Check out our Books page for more information and links to the vendors which will be updated as more vendors post it.
A print version is on its way soon, and a shorter audiobook version in January.