Tag: Long List Anthology Volume 2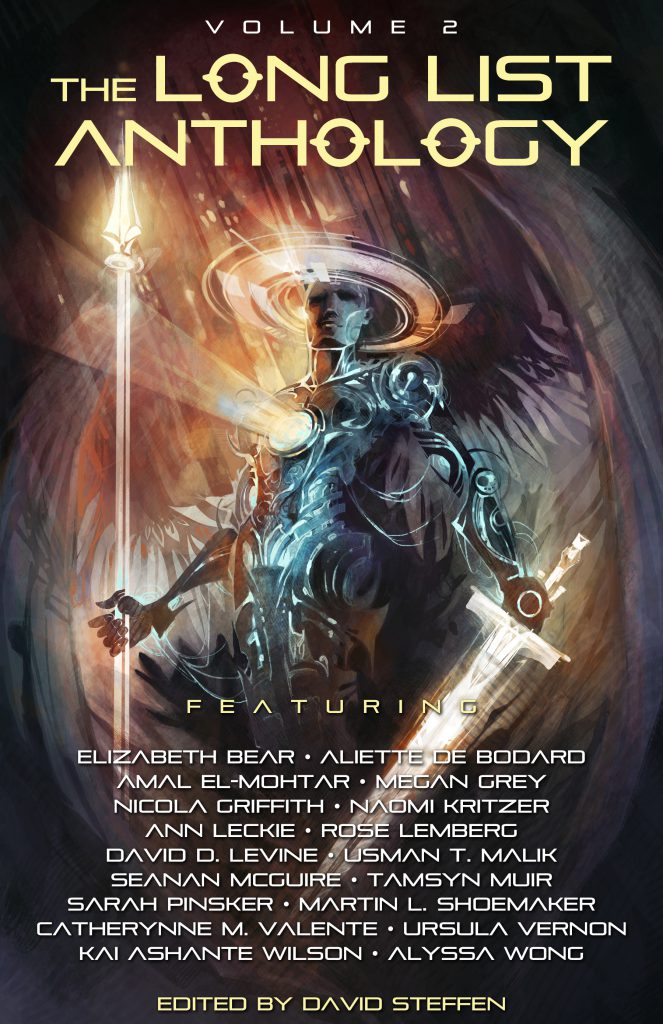 The Long List Volume 2 ebook is on sale for only 99 cents today! Get it at that price while you can!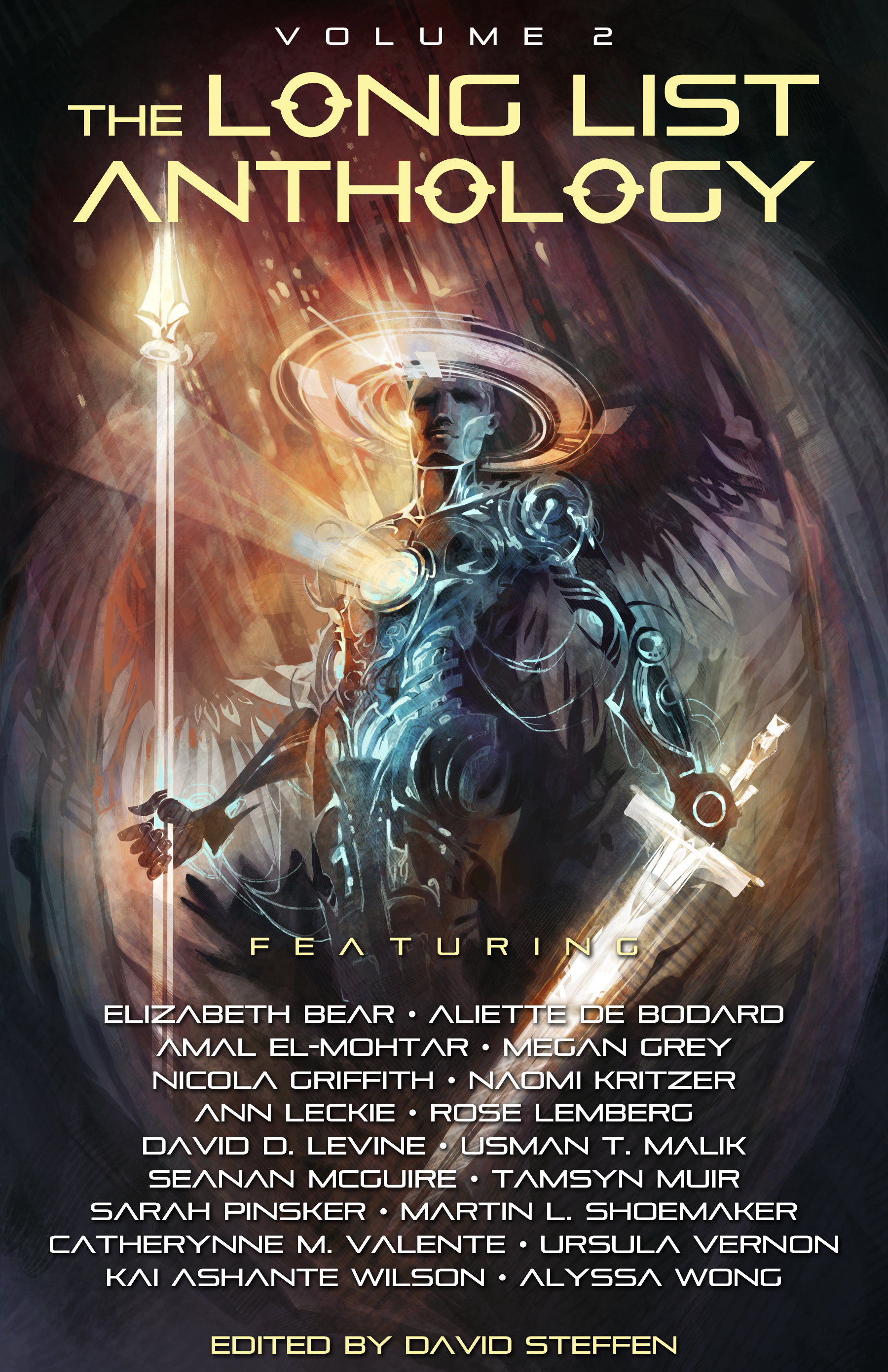 Today is the release date for the Long List Anthology Volume 2 Ebook!  Check out our Books page for more information and links to the vendors which will be updated as more vendors post it.
A print version is on its way soon, and a shorter audiobook version in January.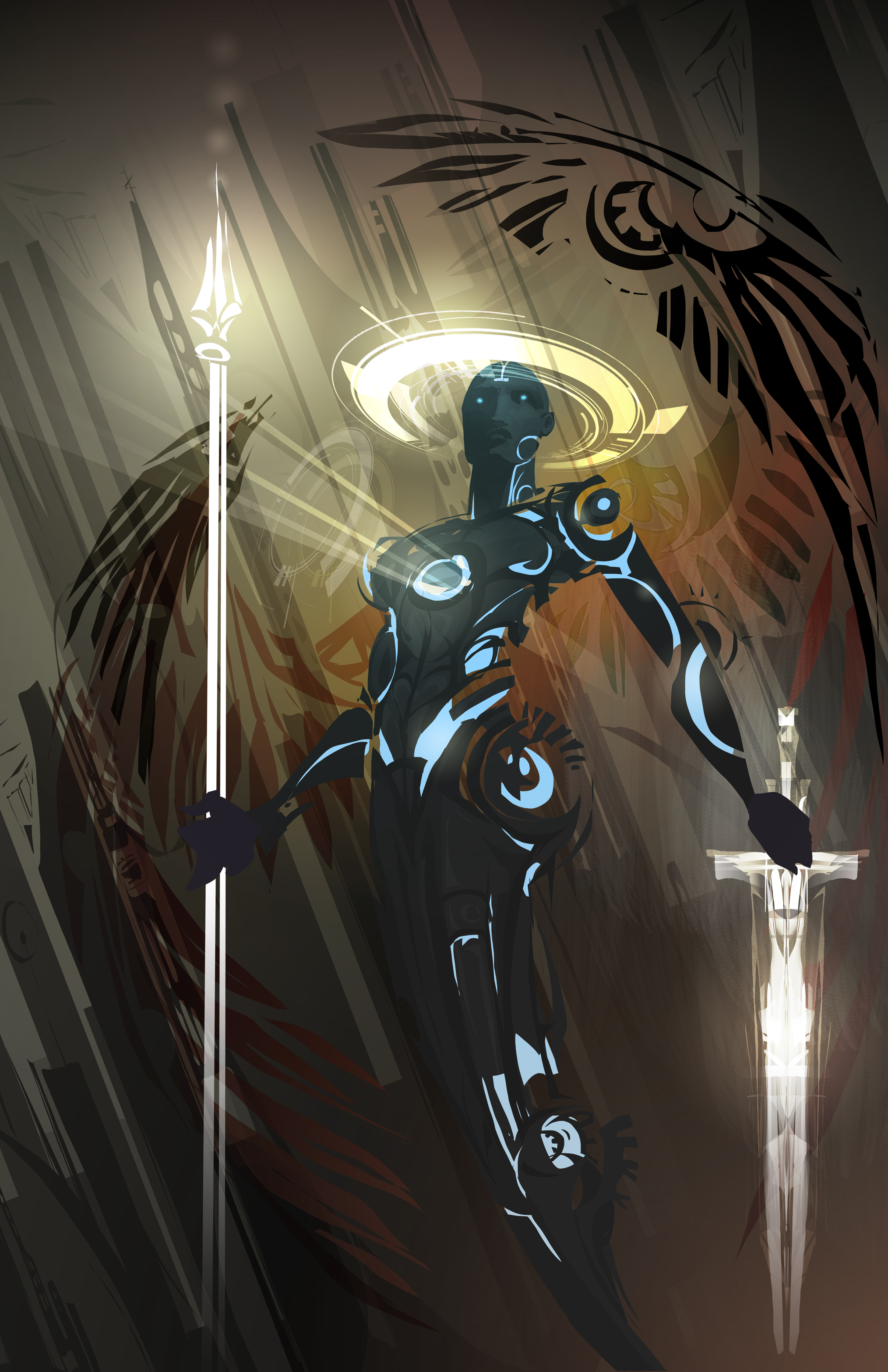 The Kickstarter has been launched for the Long List Anthology Volume 2!
Same premise as last year, to put together an anthology of works from the longer Hugo Award nomination list. This year, Galen Dara has been commissioned for original cover art–the art at the top of the post is not the final version, it is a color proof of the art, but the final version will be shared as soon as possible.
Check out the rewards, besides copies of the books there are critiques from Martin L. Shoemaker, Sunil Patel, Erica Satifka and myself.