written by David Steffen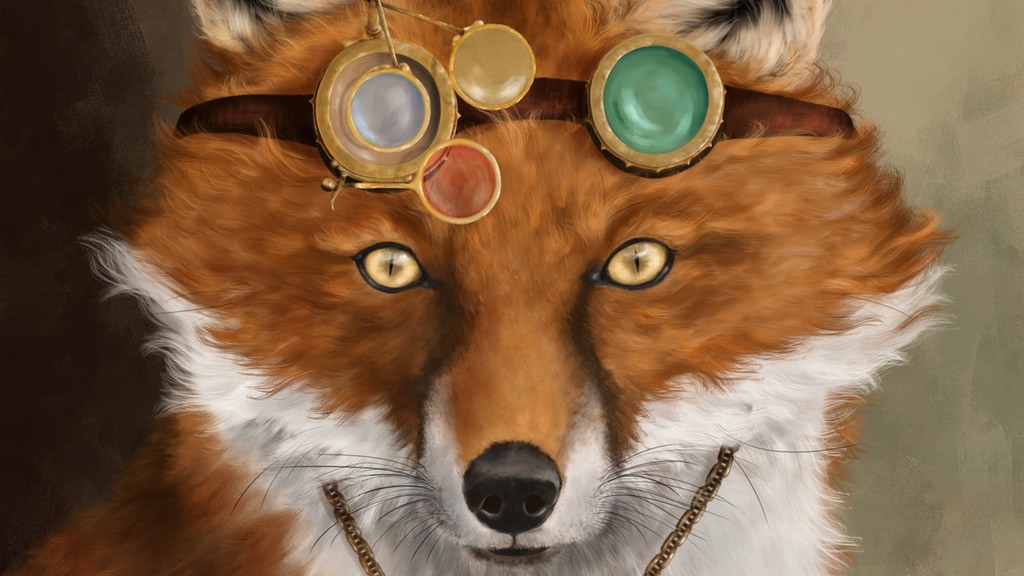 The Kickstarter for the Long List Anthology Volume 3 is launched as of this morning!  This is the third in a series of anthologies collecting works from the longer list of works that got a lot of Hugo Award nomination votes from the fans.
The art this year is a lovely piece by Amanda Makepeace.
The stories lined up are:
Short Stories (base goal)
"Lullaby for a Lost World" by Aliette de Bodard
"A Salvaging of Ghosts" by Aliette de Bodard
"Ye Highlands and Ye Lowlands" by Seanan McGuire
"Things With Beards" by Sam J. Miller
"Red in Tooth and Cog" by Cat Rambo
"Terminal" by Lavie Tidhar
"Razorback" by Ursula Vernon
"Welcome to the Medical Clinic at the Interplanetary Relay Station | Hours Since the Last Patient Death: 0" by Caroline M. Yoachim
Novelettes (stretch goal)  
"A Dead Djinn in Cairo" by P. Djèlí Clark
"Red as Blood and White as Bone" by Theodora Goss
"The Venus Effect" by Joseph Allen Hill
"Foxfire, Foxfire" by Yoon Ha Lee
"The Visitor From Taured" by Ian R. MacLeod
"Sooner or Later, Everything Falls Into the Sea" by Sarah Pinsker
"Blood Grains Speak Through Memories" by Jason Sanford
Novellas (stretch goal) 
"Runtime" by S.B. Divya
"Chimera" by Gu Shi, translated by S. Qiouyi Lu and Ken Liu
"Forest of Memory" by Mary Robinette Kowal
I hope you are as excited as I am!  Thank you for your support!