written by David Steffen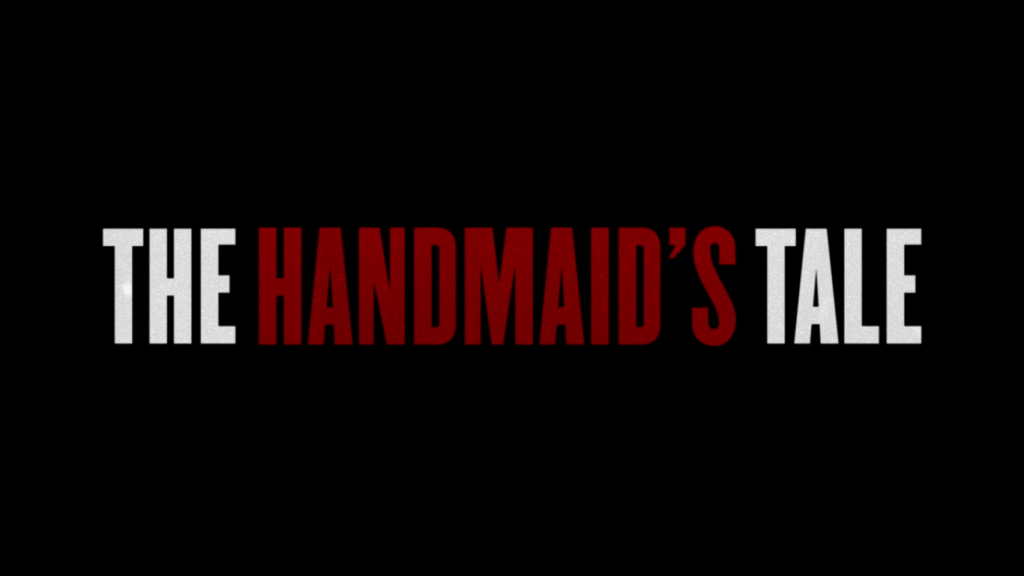 The Handmaid's Tale is a TV show presented on the Hulu streaming service, based on the 1984 Margaret Atwood novel of the same name, which was previously reviewed here, about a near-future dystopia in which the USA has become an extremely oppressive theocracy in which women are second-class citizens, especially the handmaids who are little more than breeding stock. Season two aired on Netflix in 2018 (season 1 was reviewed here).
The protagonist is June (Elisabeth Moss), a handmaid in the new nation of Gilead, a dystopian vision of a violent fundamentalist Christian regime in the near future. Women have no rights, can own no property, and the handmaids in particular are basically only treated as breeding stock, meant to get pregnant by the commanders of the society in a monthly ceremony with their wives. She is known officially as "Offred" because she is considered the property of Fred Waterford (Joseph Fiennes), to conceive for his wife Serena Joy (Yvonne Strahovski).
The end of season 1 ended in the same place as the book it was based on, with June being hauled away with no explanation in a van, with no idea if she is going to be freed or killed or something else entirely. She is smuggled away from her household and hidden somewhere else, with the help of Nick (Max Minghella), her household's driver and her secret lover , but her fate is still far from certain.
This season explores areas of the world of Gilead and the surrounding world in ways that are never directly explored in the book or season 1, seeing what life is like in other countries (especially Canada) as well as other parts of Gilead itself, like the colonies that are the destination of the doomed, and finding out more about the roles of different people in the world and how they are rewarded and trapped in their roles as well.
Season 2 was an excellent addition to the series, continuing to expand on the world and the characters (and I'm in the middle of watching season 3!).